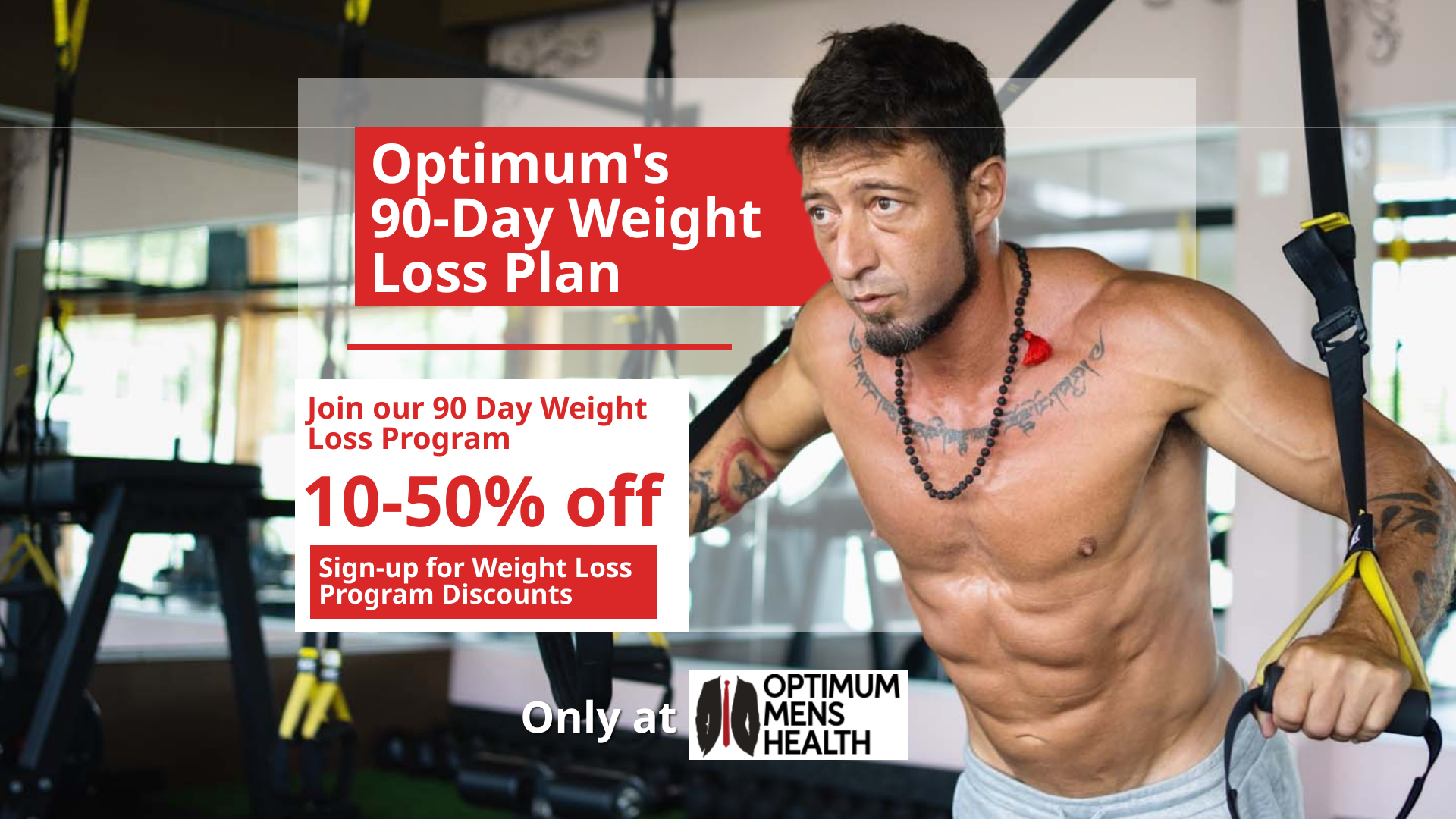 Embark on a Life-Changing Journey with Our
90-Day Weight Loss Program!
Are you prepared for a transformative health journey? Optimum Men's and Women's Health is thrilled to offer an exclusive opportunity for 10 committed individuals to participate in our 90-day weight loss plan to introduce our new program and benefits.
Even if you're not among the chosen 10, we've got you covered! Everyone who applies will be part of our broader weight loss community by being added to our comprehensive weight loss program and will receive a 10% discount on related products. Sign-up below or call us for more information!
Here's what you stand to gain by joining our Weight Loss Plan:
A generous 50% discount on our weight loss program for the selected 10.
10% discount and weight loss programming induction for other participants.
Weekly Personalized fitness and nutrition training from the experts at Pinnacle Nutrition.
Monthly clinical Evolt 360 body compositions to track your progress accurately.
A dedicated weight loss care team for weekly check-ins and tailored plan adjustments.
Semaglutide and Skinny Shot options to help control appetite and speed up weight loss.
The goal of achieving a significant 15% weight loss over the course of the program.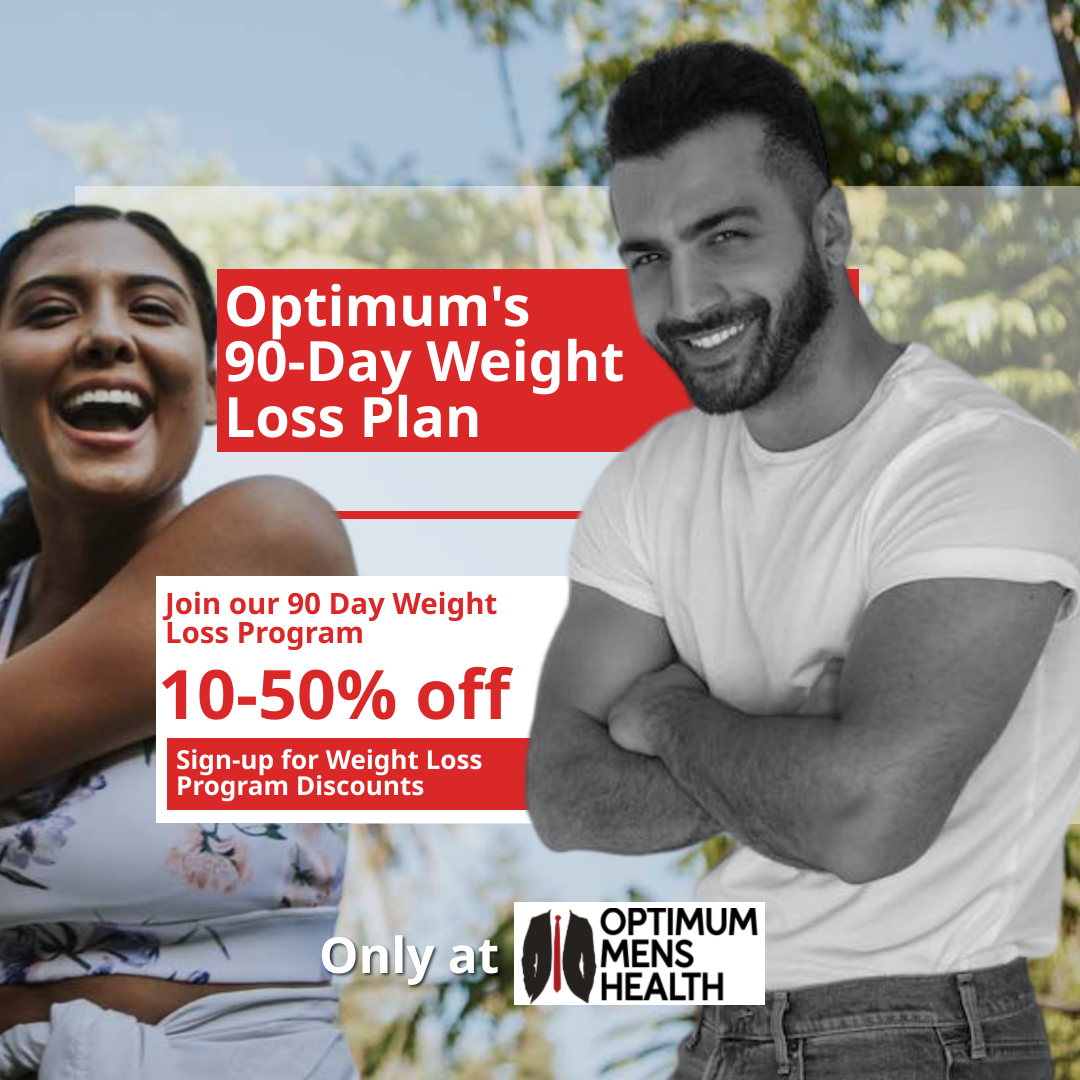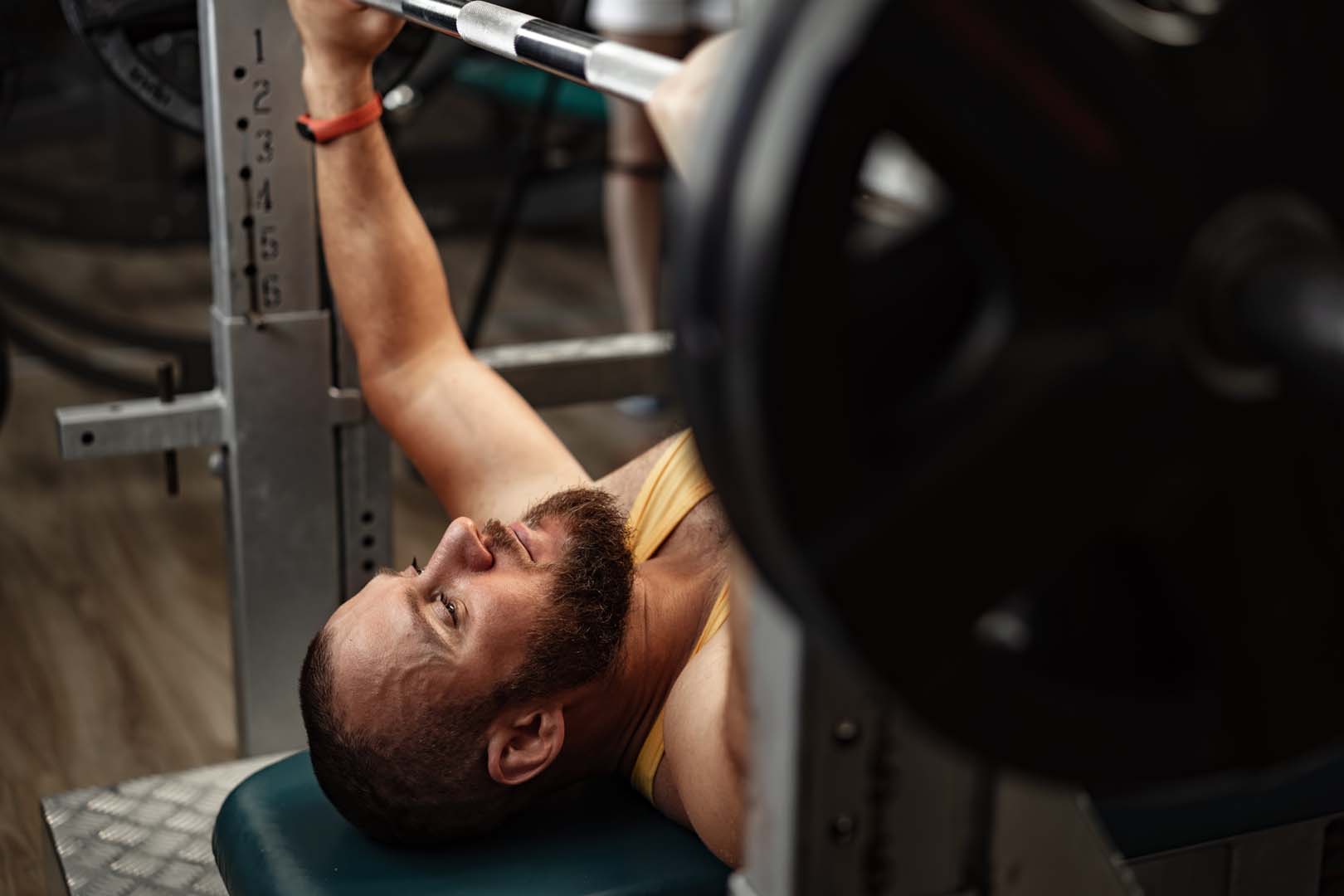 Our program includes options with Semaglutide, an FDA-approved medication known for its potent appetite-controlling benefits. A study conducted by UCLA found that nearly a third of participants taking Semaglutide achieved a remarkable 20% weight loss*.
We're seeking 5 men and 5 women ready to inspire others with their transformation stories. As one of our chosen participants, we'll document your progress through pictures and testimonials, sharing your journey to motivate others. In return, you'll get the chance to revolutionize your health, enjoy substantial savings on our top-tier health products, and potentially earn additional benefits if you join as a couple.
Sign up before December 1st for your chance to be among our special 10. Remember, even if you're not selected, you'll still be part of our weight loss program, complete with a 10% discount on all related products.
The chosen 10 will be announced via a Facebook Live event at Noon on December 2nd. Don't hesitate – join us today and take the first step towards a STONGER, healthier, happier YOU!
Complete this form to Participate
Complete this form to Participate
For the selected participants must agree that Optimum Men's and Womens health has permission to track and share progress, including images at our request.
Personalized training sessions are an additional cost of $150 for the entirety of the program and include weekly check-ins and adjustments on weekends only and an initial session. You will also receive 15 customized recipes which conform to a tasty, yet healthy diet optimized for weight loss. You will also receive a personalized fitness exercise plan.
Discounts only apply towards Optimum Men's and Womens Weight Loss products.
Optimum Mens and Womens Health reserves the right to choose candidates and terminate the program at anytime.
References to semagulatide success can be found here: https://www.uclahealth.org/news/semaglutide-weight-loss-what-you-need-know