Last time, we explored the pervasive culture of silence, shame, and generally sucking it up that has historically surrounded the topic of men's health. And with our modern social-media landscape shattering old taboos left and right, there's now more conversation than ever about our medical issues. But when a code of silence is the only inherited wisdom about health that our fathers got from theirs, there's a vacuum of reliable information surrounding our health. And while nature—much like your dog—abhors a vacuum, hucksters, alarmists, and other nonsense-peddlers just love the opportunity to fill it with any kind of garbage that makes them a buck. One of the most misunderstood issues is men's health today is testosterone-replacement therapy, commonly known as TRT. So here we're going to tackle the misinformation, misconceptions, and myths surrounding the treatment's medical risks. But first (just so we're all on the same page ), let's get a quick bird's-eye on what TRT actually is.
Testosterone-replacement therapy is a medical treatment that supplements testosterone in men who have low levels of—you guessed it—testosterone. TRT is typically recommended for men who have a diagnosed medical condition like hypogonadism (which is just what your doctor calls "low T"). The therapy can take various forms, including injections, gels, patches, or subdermal pellets, to alleviate low-T symptoms like fatigue, decreased muscle mass, and reduced sex drive. And while many men are singing TRT's praises, it—like any medical treatment—isn't without some risk of side effects. So first and foremost, TRT should be administered only under the supervision of a qualified healthcare professional (and reading this or any other website is no substitute for qualified medical advice). That said, let's examine a few of the most common myths about TRT's risks.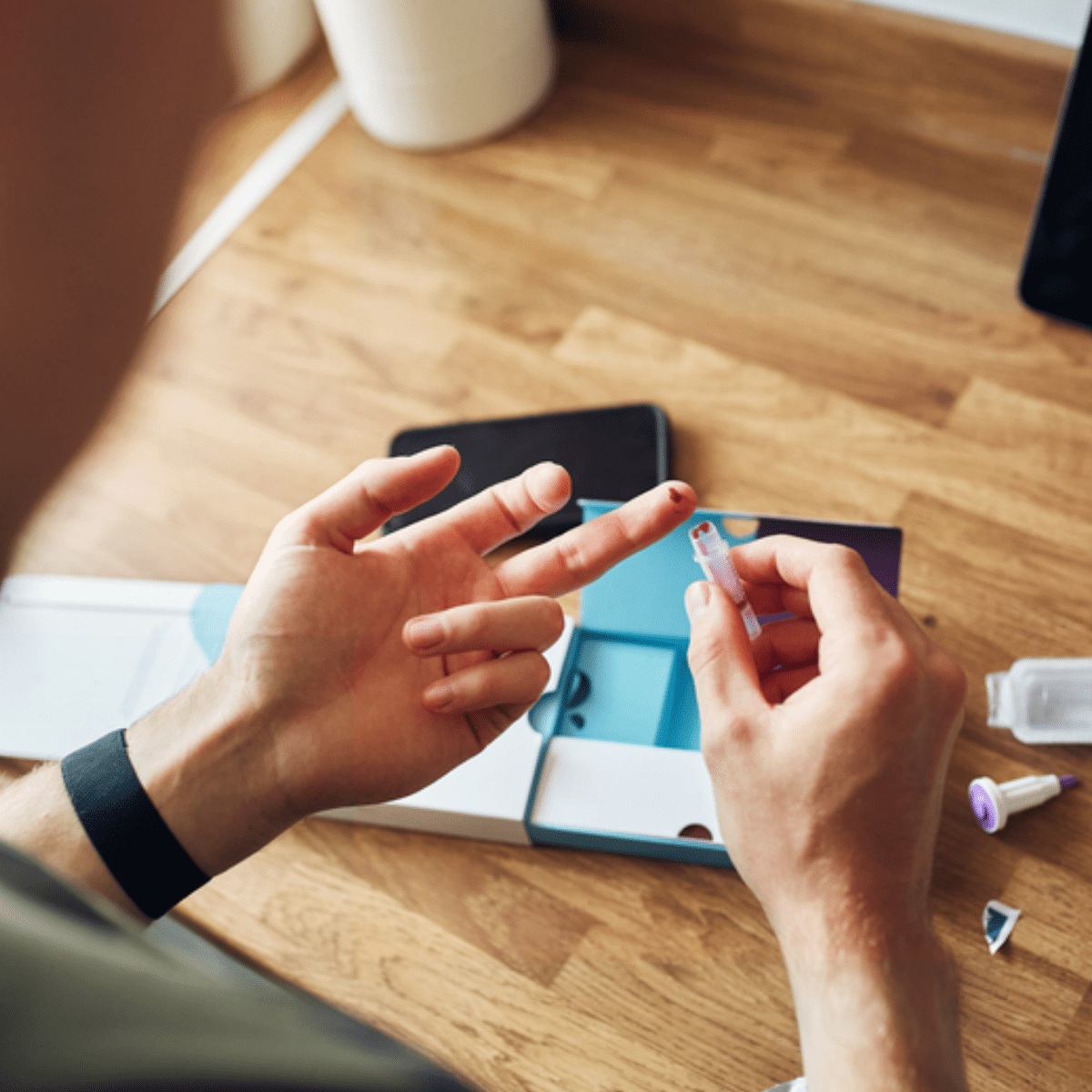 Myth #4: TRT will make you look (or act) like you're on steroids.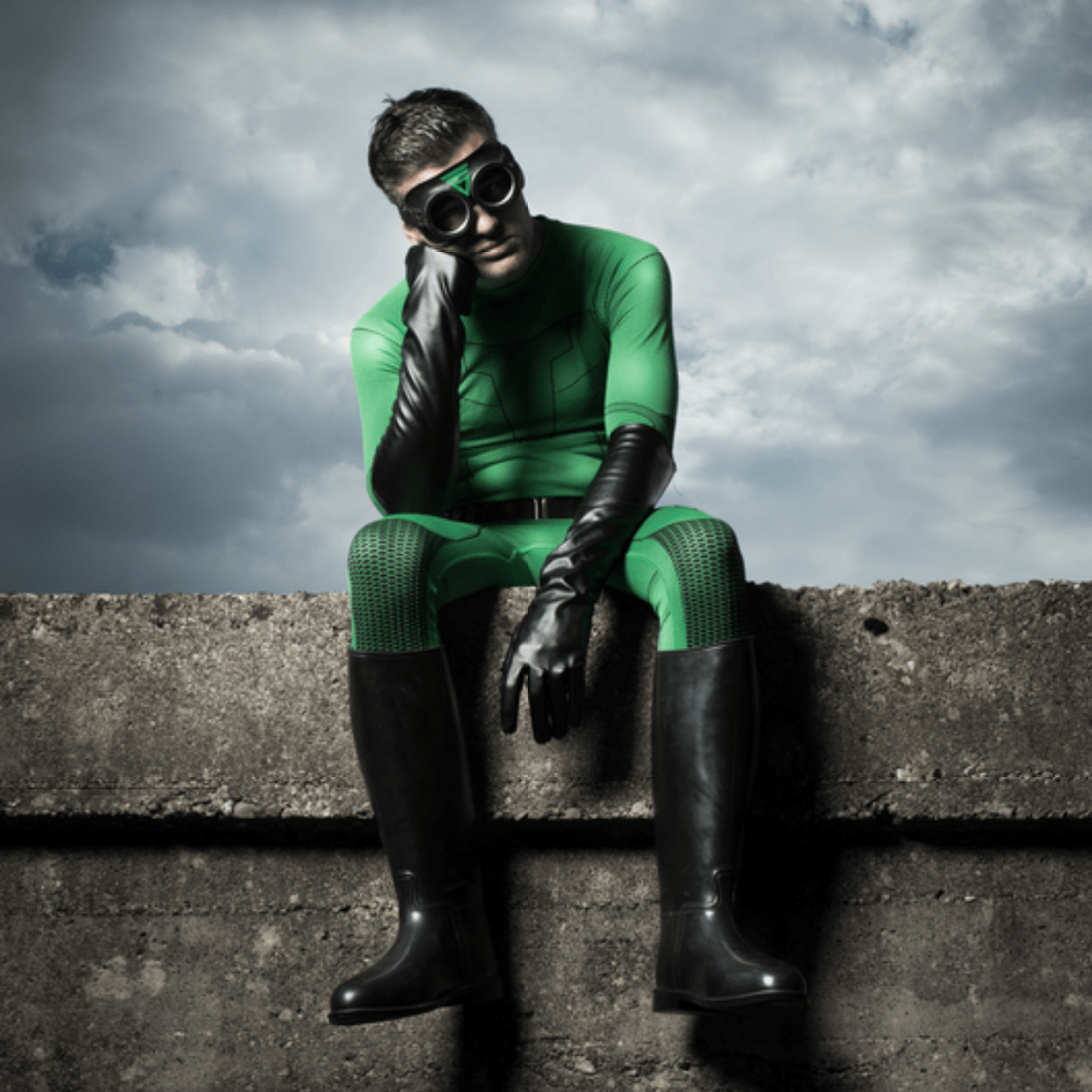 Testosterone replacement therapy sometimes gets a bad rap;
thanks to the claims that it will turn you into the Incredible Hulk. (And I hear you, boys: I, too, was hoping for more of a Hemsworth vibe.) But let's be real: you can't just inject a bit of testosterone and suddenly become a muscle-bound behemoth. TRT is designed to restore your testosterone levels to where they should be, not to turn you into a gym-obsessed meathead. So while it might give you a little boost in energy and libido, it's not going to turn you from Clark Kent into Superman overnight. Let's leave the superhero transformations to the comic books, shall we?
No HULK for you
So TRT won't have you shredding your shorts like Bruce Banner or tearing through your Hanes Beefy Tee like that other famous Hulk, Mr. Hogan. But what about self-control, emotional stability—you know, the clothes of the mind? One of the most pernicious myths about TRT is that it turns men into aggro monsters, ready to snap at any moment. But while we've all heard horror stories about 'roid rage, testosterone isn't at all the same as anabolic steroids.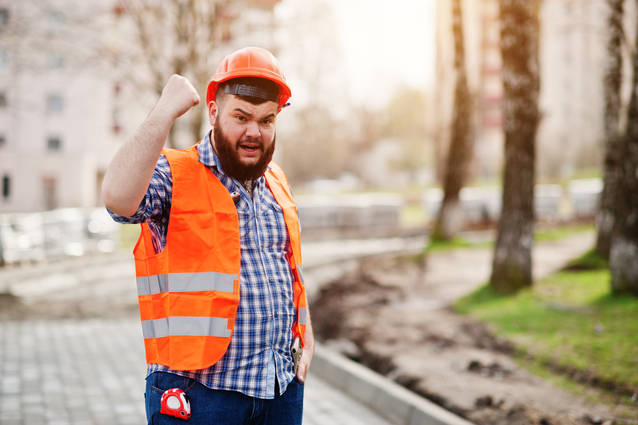 Even at high TRT dosages, the amount of testosterone a man would receive is still well within the normal range for healthy men not on hormone replacements. In fact, many men who undergo TRT report a greater sense of well-being and even decreased irritability. That said, if you notice mood swings, depression, or anxiety, you absolutely should talk to your doctor about it—basically, guys, this is the same fine print you'll get with antidepressants, your higher-octane allergy meds, and most other pharmaceuticals. All those things affect your body's (and therefore, your brain's) delicate chemical balance. So there's always some inherent risk. But if that balance didn't need some kind of nudge, we wouldn't be having this conversation, would we? So yes, as with any medication, there are risks and side effects to be aware of when using TRT. But TRT isn't steroids; it isn't even blood doping. And speaking of Lance Armstrong…
Myth #5: TRT will cause your testicles to shrink.
Sorry. Low blow, I know. (I should've said "testicle"—y'know, singular.) But now that we've raised the specter of TRT chipping away at the family jewels, we might as well address it. Will TRT shrink your balls? Unlikely. A small subset of TRT patients may experience some testicular shrinkage because their testicles are simply working less since the introduction of extra testosterone into their systems. If this happens to you, consider talking to your TRT provider about adjusting your dosage. 
But regardless, this won't cause any long-term damage or put a damper on your sex life. (Unless, of course, your truly tremendous set of coconuts was the only thing keeping your partner around. In which case, quit reading this nonsense and go make some piña coladas, if you know what I mean.) So you can feel safe boosting your T-levels and embracing that boost of energy and libido. And when your buddies ask if the "boys" are still in good shape, you can just grin and tell 'em, "They're hanging in there just fine!"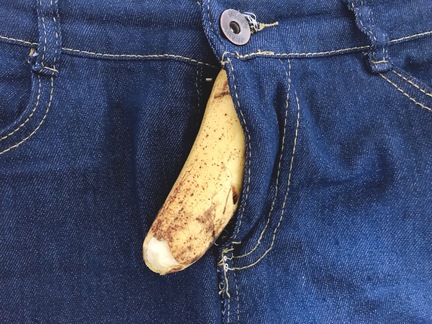 Myth #6: TRT is linked to adverse prostate health.
No lie: this one's a biggie. Just about everybody with any sense is afraid of the Big C, and the Big PC is a special concern for us men. But despite what you may have heard, TRT might actually help—not harm—your prostate! While testosterone does have the potential to stimulate cancer-cell growth in some cases, having your doctor monitor and tailor treatment for you can minimize any associated risks. That said, if you've been diagnosed with prostate cancer before or already have with high PSA (prostate-specific antigen) levels, then TRT probably isn't for you. Talk with your provider or doctor about other, natural methods of boosting your testosterone instead: as great as TRT is, it's not a magic bullet, and it's not your only option.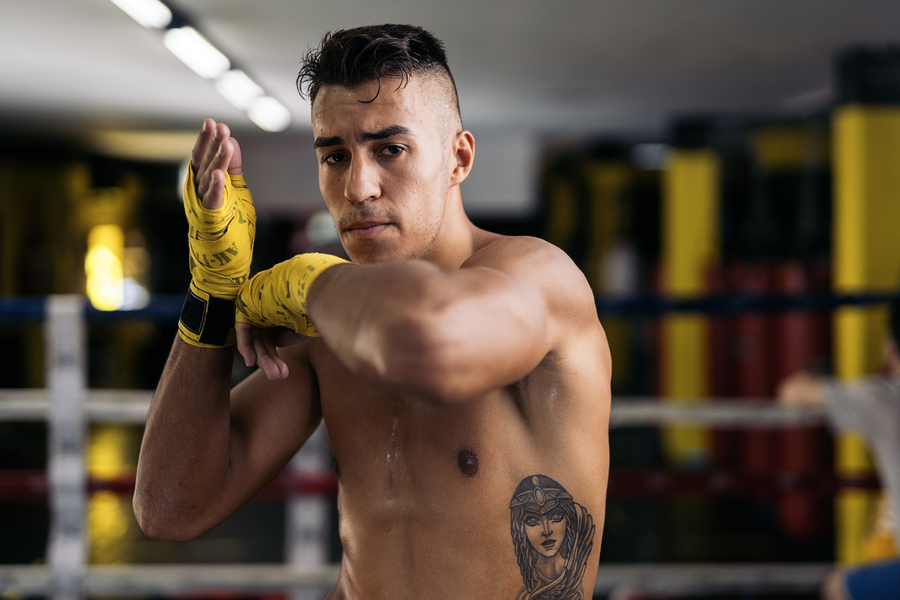 The Real Benefits of TRT
At this point, TRT is a well-established, well-studied, and safe treatment for men with low T. And its benefits go beyond the increased vitality, virility, and vigor you hear about in all the testimonials. Some of the other medical benefits of TRT include improved bone density, increased muscle mass, and improved insulin sensitivity. Plus, studies show that TRT improves mood, cognitive function, and overall quality of life. While you should always talk to your doctor before beginning TRT (or any course of medical treatment), the numbers are in, and the benefits well outweigh the potential risks..
In Closing
So now we've dispelled three of the prevailing myths about the safety of TRT. But that doesn't mean there aren't any risks. Guys, I can't stress this enough: this is complex, doctor-type stuff. As always, your own mileage may vary, so talk to your doctor before starting any course of medical treatment. That said, TRT has demonstrated significant potential to improve focus and mental acuity in a demanding job, enhance sexual desire and performance, or just increase your energy levels and overall wellbeing. And as long as it's done under proper medical supervision, and tailored specifically to your body, needs, and lifestyle, it can be a safe and effective treatment. But only you and your doctor can determine whether TRT is right for you. (Have I stressed this enough yet? Are you going to talk to your doctor? Good.) If you're feeling fatigued all the time, low on motivation, or struggling to keep up with the demands of your personal and professional life, why not investigate further and find out whether TRT could make a difference for you? Book an appointment or drop by our clinic today.
Ready to join Optimum Men's Health?