Styles Change & So Do You
Staying Fit and in Style
We're Creating a Better YOU to Look Good TOO
Staying in style isn't always a top priority for us guys, so we've hired a female expert to help us, help you, stay in tune to what's going on. Throw away your 90's dad jeans and check out some of the leading trends, colors and colognes for 2023.
What's Hot for 2023 Spring & Summer Clothing Trends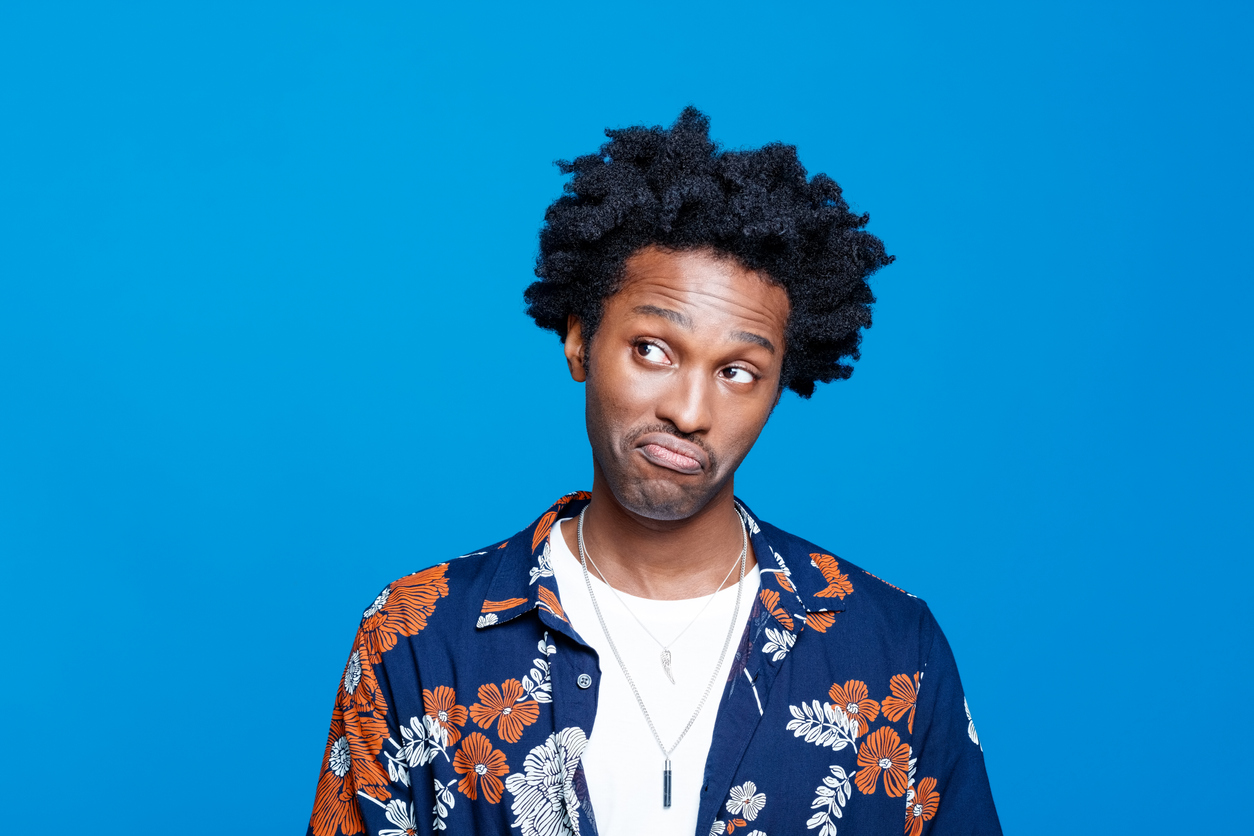 Bright Colors are in Season for 2023
Bright colors are the biggest go-to for men's fashion this season. Check out the most fashionable colors in style HERE. Go for single pieces of bright color combined with a neutral for a real pop.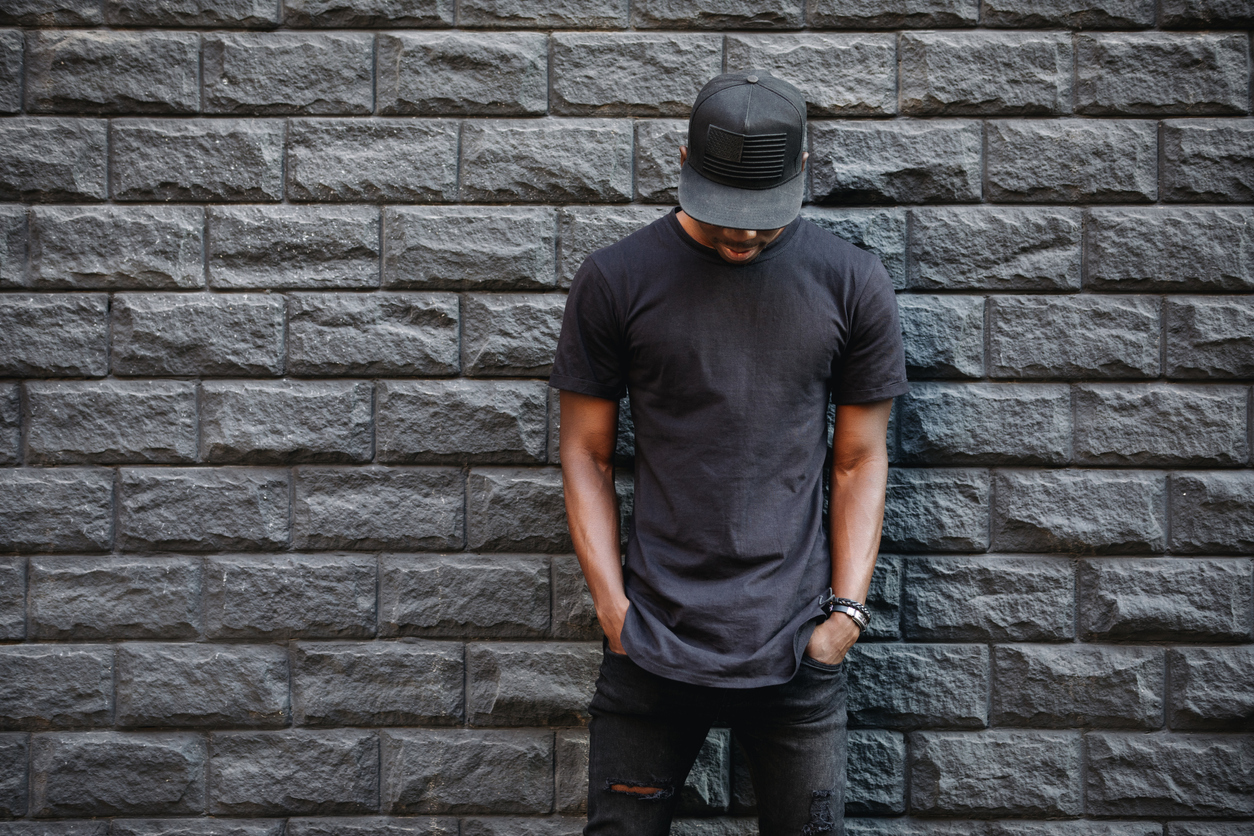 Back to Black
While black usually isn't particularly trendy for spring or summer, it was featured prominently on the runway and is always a classic. Try to pick fabrics like cotton or linen for a natural summer feel.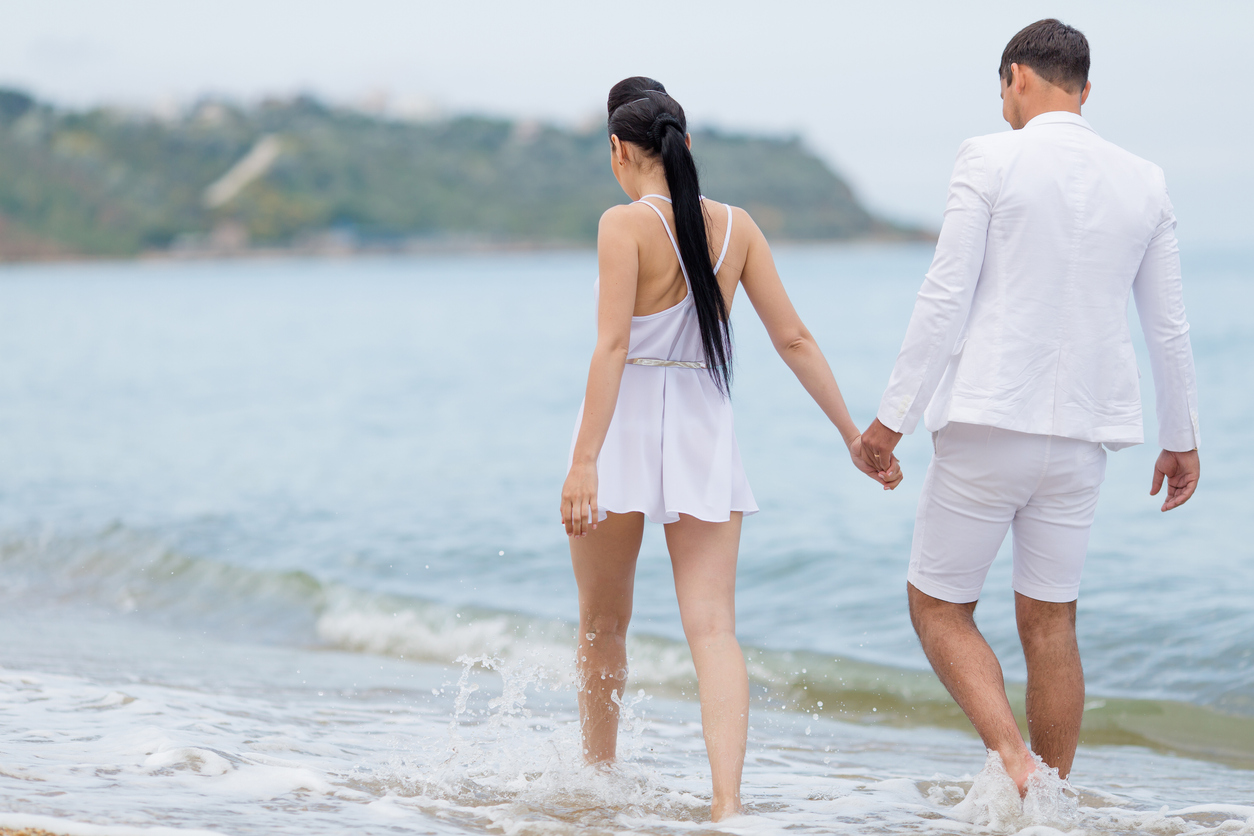 Bermuda Shorts
Bermuda shorts are great for the summer! They're also an excellent colorful piece to go in your wardrobe. Try bright Bermuda shorts with a white polo and some sandals or boat shoes to look in style this season.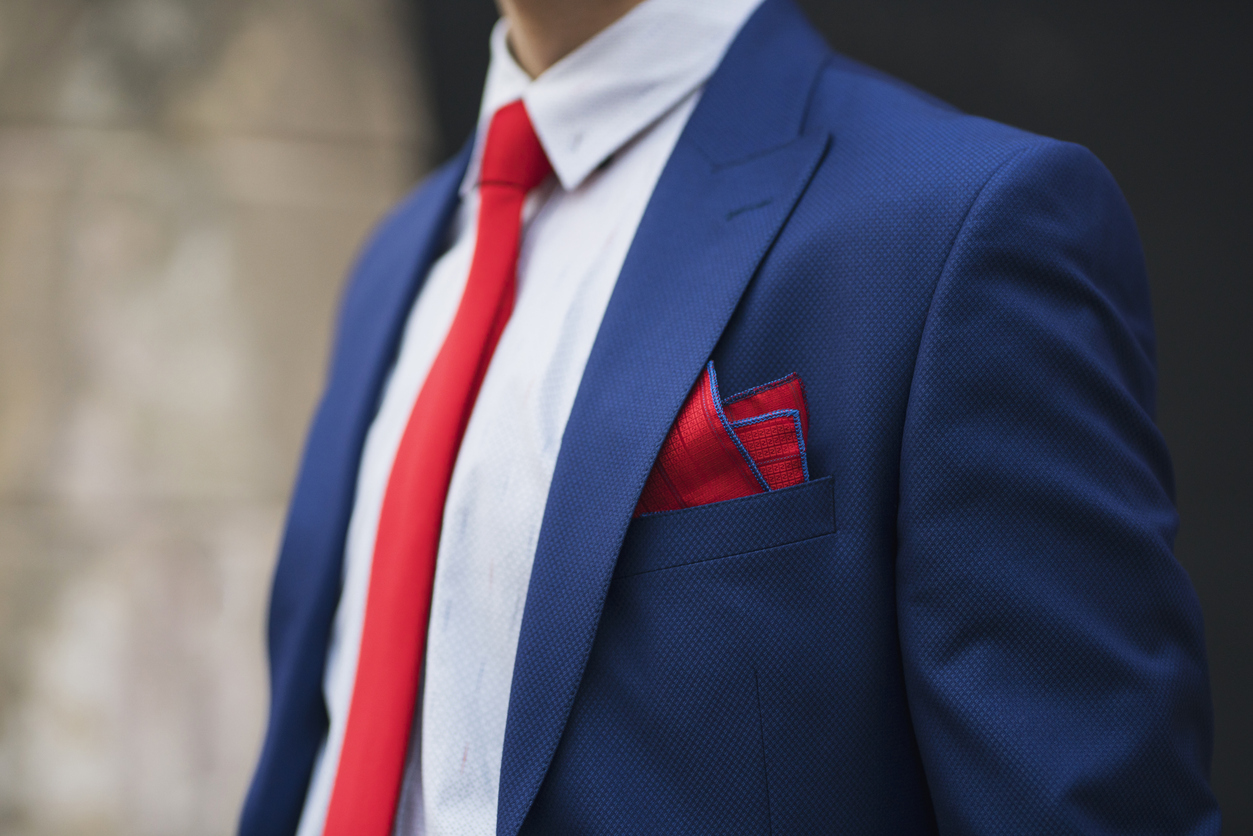 Suits
Office-wear is in this year, even if you aren't willing to wear it in such a bold color. For example, instead of choosing a fluorescent color for a suit, choose to wear a bright tie or pocket square along with a more neutral-colored suit.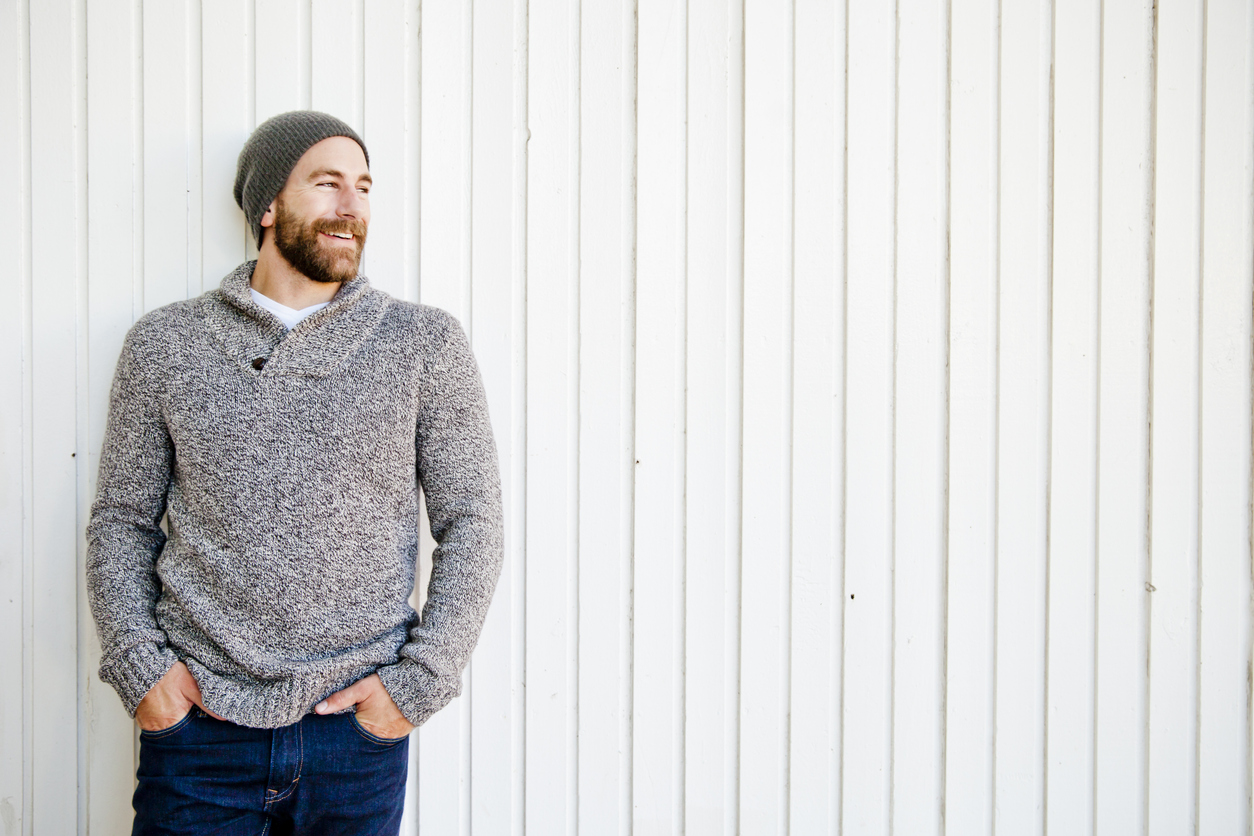 Cardigans for Cool Summer Nights
Even though it's not cold outside, cardigans are in! Try pairing a light cardigan in a vibrant color with a white tee, jeans, and some bright sneakers this season.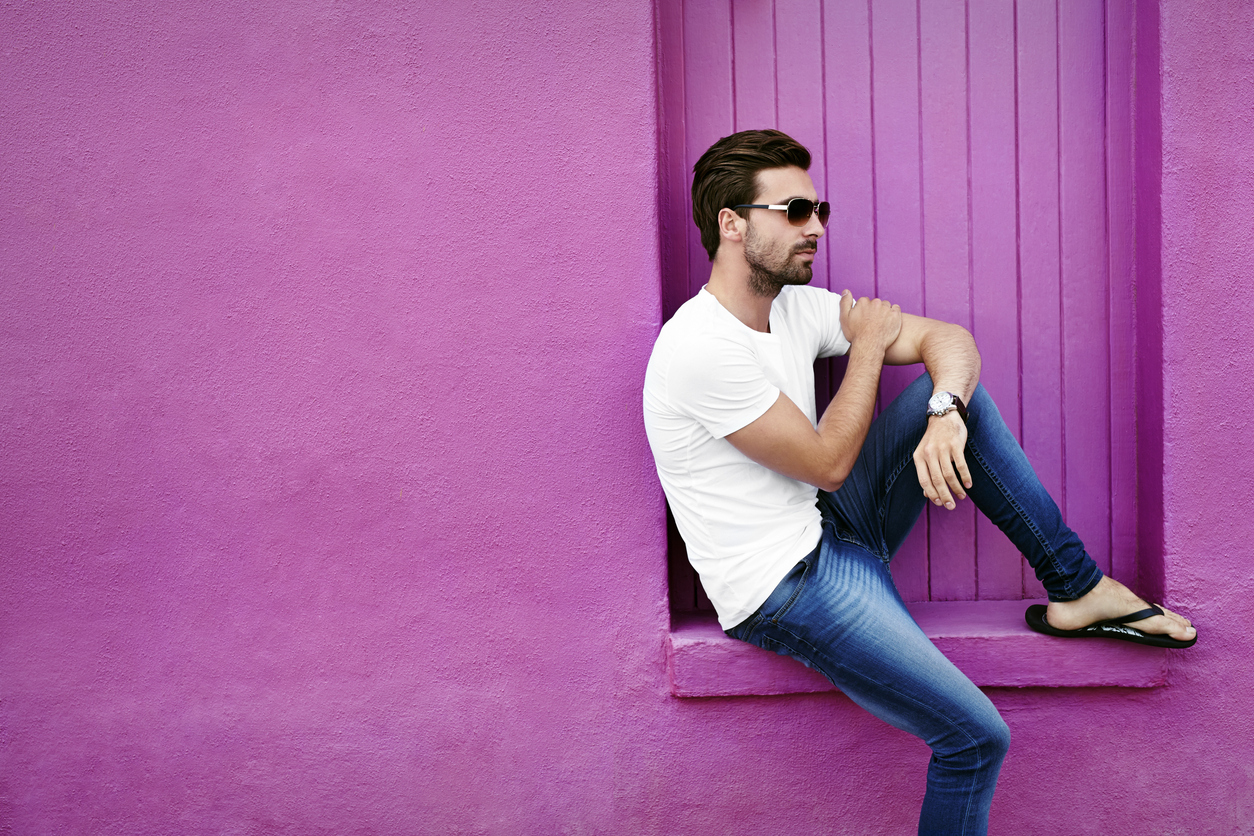 Mens Sandals
Sandals of all styles are in this season, so forget your Croc's and pick some sandals that suit your own wardrobe and are comfortable! You can pair sandals with nearly everything you'll wear this season. If you want to be bold, pick sandals in a bright color to be stylish this spring and summer. However, neutral-colored sandals are more practical and can be worn with vibrantly-colored wardrobe pieces and can also be worn season after season. .
Men's Color Styles for 2023
This spring and summer are all about colors for men! More specifically, bright colors. While the runway did show some all-black outfits for summer, most of what we saw was fluorescent.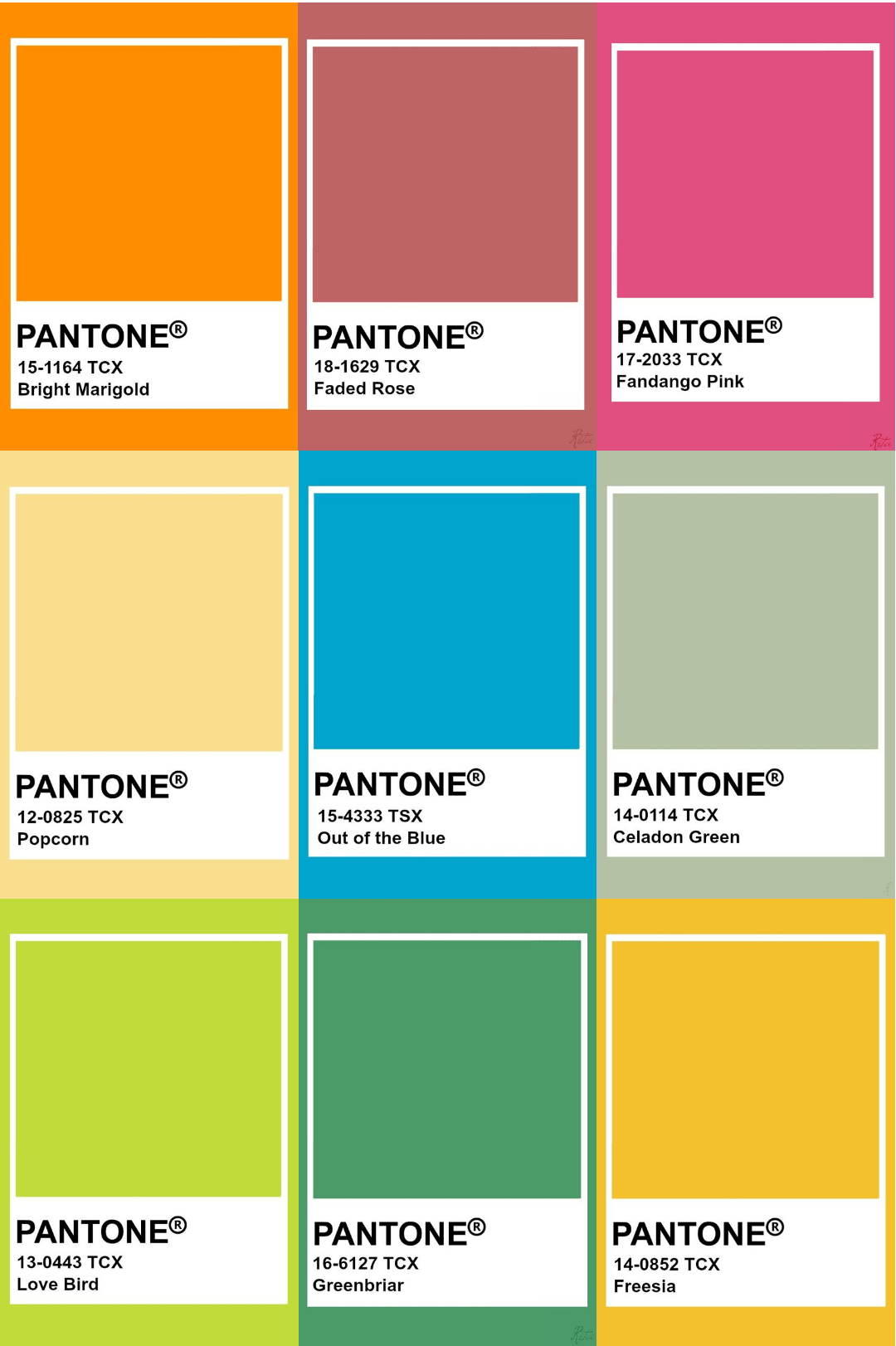 Don't Be Afraid to be BOLD
You may wonder how to incorporate some of these colors into your wardrobe while holding onto your manhood. One sure-fire way to wear these colors and still look masculine is to wear these colors in polo shirts. Bold polos in colors similar to Out of the Blue, Fandango Pink, and Popcorn show just enough pop without being too much for the eyes.
Bermuda shorts, which are in style this spring and summer, are also a stylish way to incorporate vivid colors into a fresh look while still looking masculine. Try colors similar to Faded Rose, Greenbriar, or Celadon Green. They're colorful enough to show personality and style without being too overwhelming.
Finally, since suits are also in style this spring and summer, you can add vibrant ties or bright pocket squares in colors like Freesia and Love Bird. They may be too fluorescent to wear as an entire garment (unless you're on the runway), but they look great as minor accessories to your wardrobe while still promoting masculine energy.
The great thing about bright colors being trendy this season is that women love a man who is interesting, exciting, and isn't afraid to stand out. Don't be afraid to show off your bold side!
5 Irresistible Brands of Cologne for HER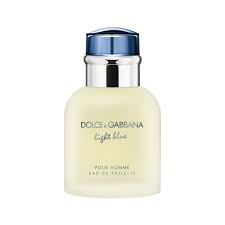 1. Dolce & Gabbana Light Blue Pour Homme
Eau
de Toilette
This scent has key notes of juniper, mandarin, oakmoss, and fresh aquatics. The refreshing citrus smells crisp, but the sensual rosewood and blends of musk wood, incense, and oakmoss bring out pure masculinity.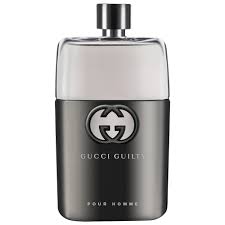 2. Gucci Guilty Pour Homme
This woody spice cologne has lavender, orange flower, and cedarwood notes. The crisp smell of Italian lemon mixes with the sharp spice of intense pink pepper, orange blossom, patchouli, and leather. This is the quintessential cologne for peak sensuality.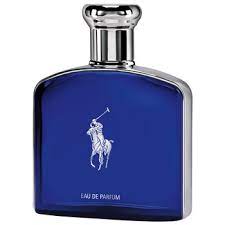 3. Ralph Lauren Polo Blue Eau de Parfum
The key notes on this earthy, woody, yet distinctively aquatic cologne are bergamot, orris, and vetiver. The reinvigorating aquatic notes juxtaposed with the spices of basil, verbena, and sage reinforced with the masculine tones of suede, moss, and musk make for a sexy men's cologne.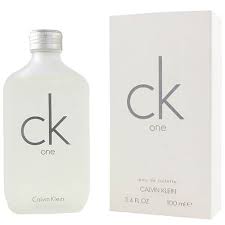 4. Calvin Klein ck one Eau de Toilette
This classic fresh citrusy unisex scent with the key notes of bergamot, green tea, and musk paired with rose, amber, nutmeg, musk, and cardamom makes for a muted, unforgettable scent for any man wanting to attract her.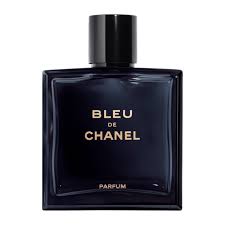 5. Chanel Bleu de Chanel Parfum
This earthy and woody cologne with citrusy, aromatic, and sandalwood cedar key notes is an intense scent for only the most masculine man. The opening freshness leaning into the cedar and sandalwood in this warm, woody fragrance will make her instantly addicted.