Meet Our Crew
Guys that understand guys & women that understand women.
Optimum Men's Health Team
Rogelio Flores
┃

Practitioner (Family Nurse Practitioner)

Mr Flores is a long term veteran of the medical field with 20 years in the ER and 3 years in men's health. He is an expert in all things earning him the nickname ( Mr Know it all) He can tailor a treatment plan specific to your needs while he sleeps. In his spare time he models on Instagram, attends Post Malone concerts, and dances Cumbias.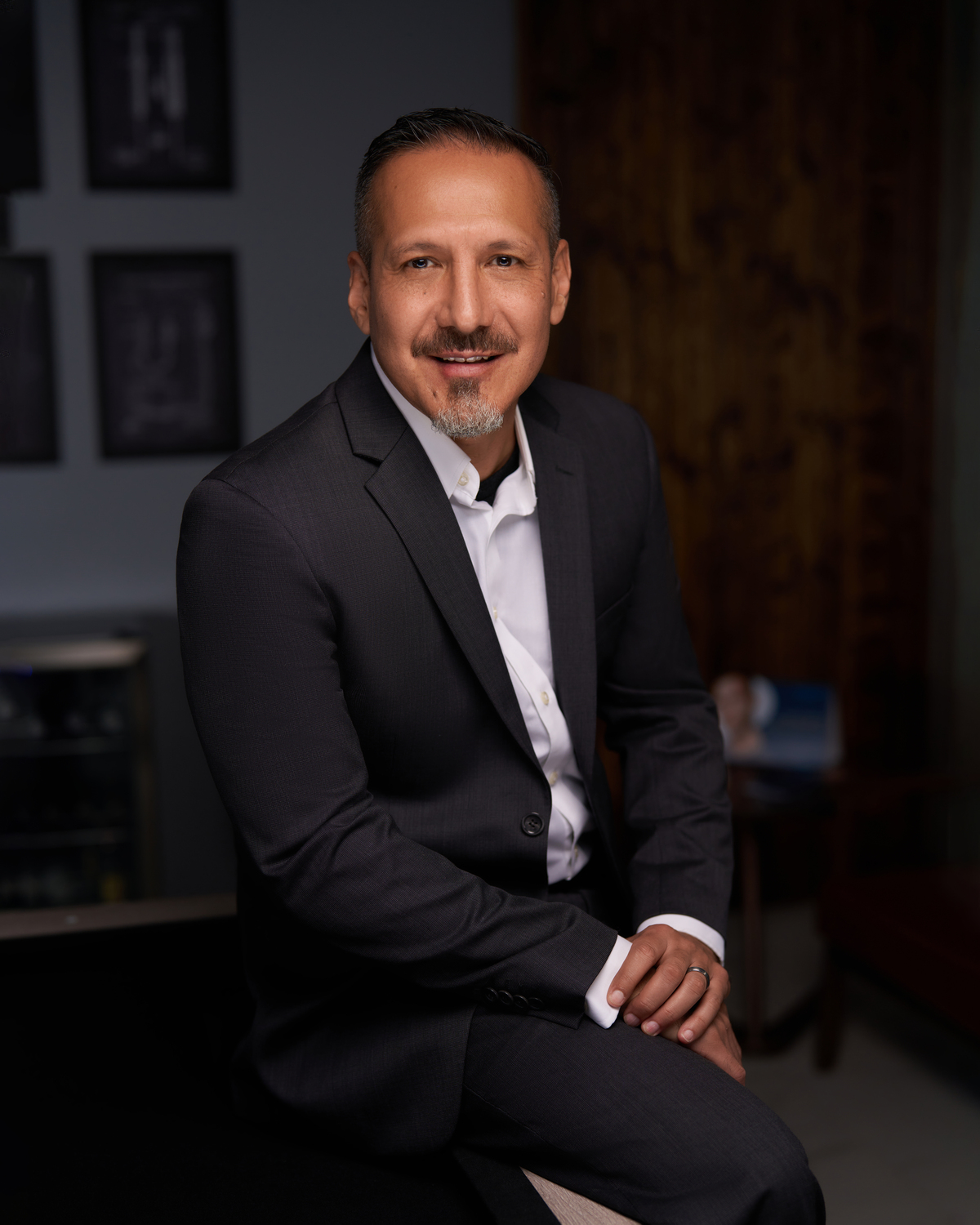 Arnaldo Salinas
┃

Practitioner (Family Nurse Practitioner)

Mr. Salinas comes to the practice with over 20 years of ER experience and 3 years in men's health. He has a vast knowledge of acute and chronic ailments, is skillful in the art of laceration repair and has developed a mean technique for incision and drainage. His hobbies include complaining (which he is skilled at), collecting beanie babies, miniature horse training, wearing stretchy pants and dancing to Footloose in the dark.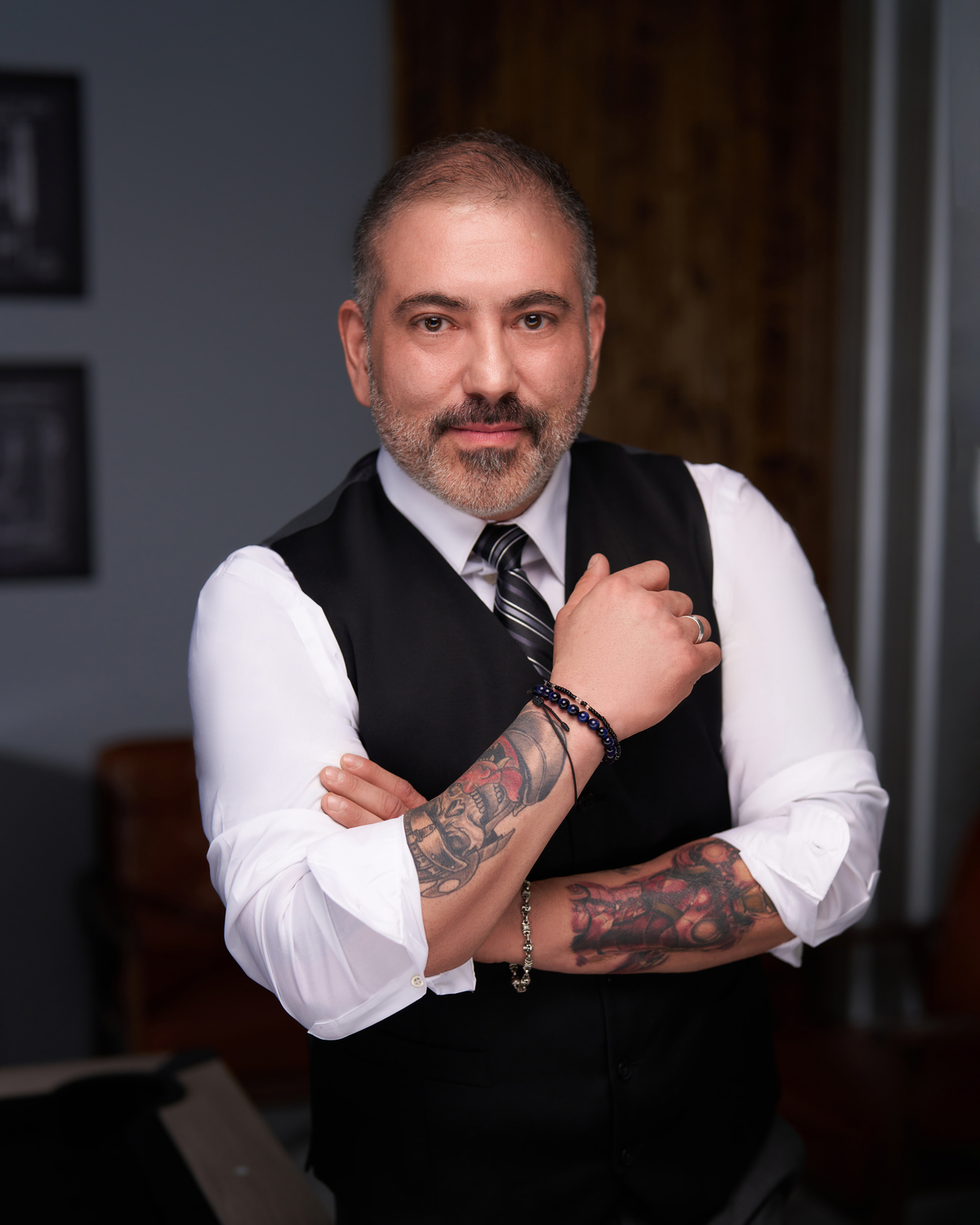 Ivan
┃

Office Manager

┃

Medical Assistant

Ivan, unlike his Nomad predecessor, is not terrible. He brings over 15 years of experience in the medical field and is in the process of perfecting the Blind folded Lab collection. (He is taking volunteers) He brings excellent customer service and management skills that facilitate a smooth process. On his spare time he is lobbying the Olympic Committee to include The Limbo in the Summer Olympics.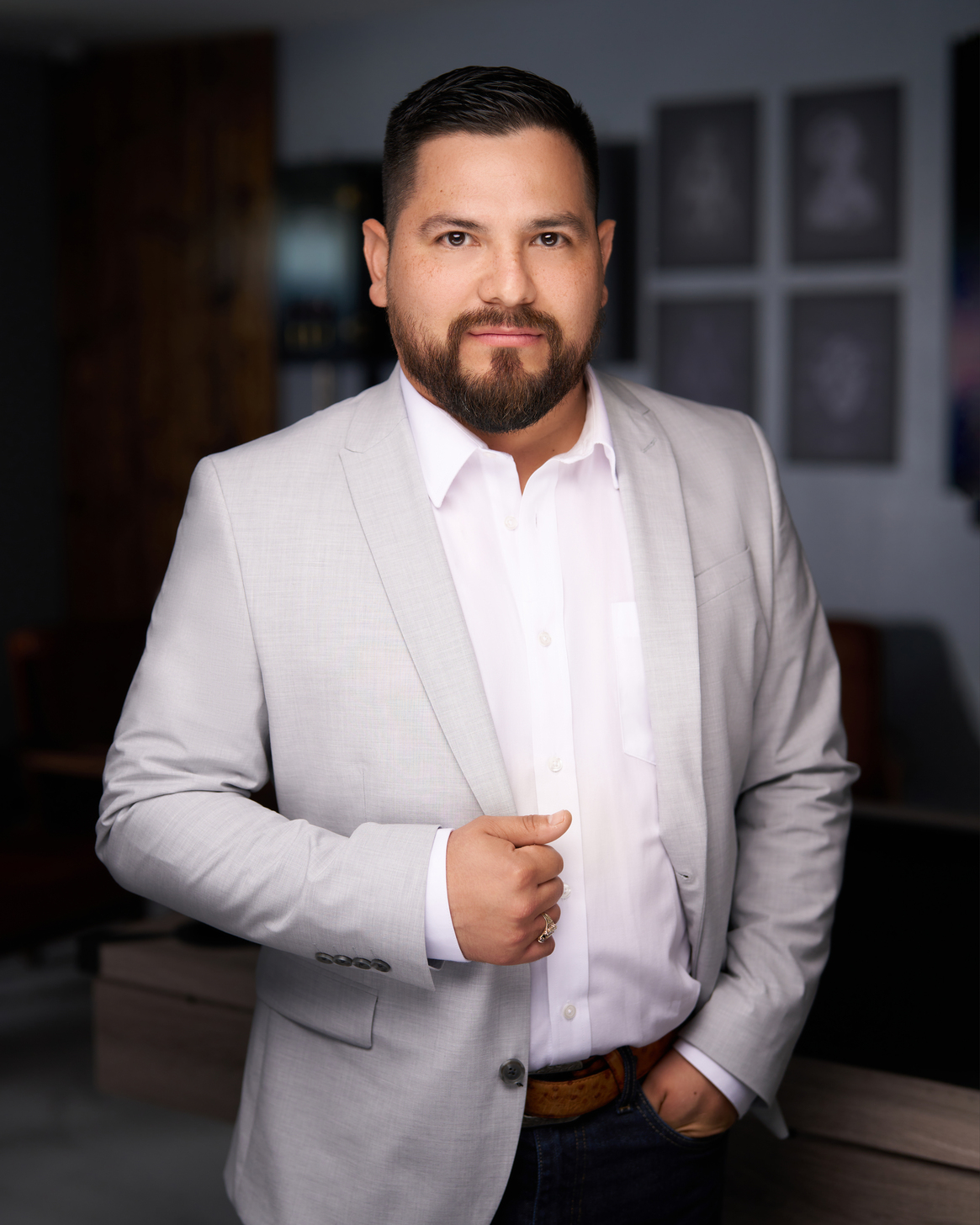 Julian
┃

Medical Assistant

Julian(NOOB)) comes with limited experience but brings his mastery of MMA. He oozes discipline, focus and is used as a bouncer when someone gets out of hand earning him the nickname "The Silent Killer"